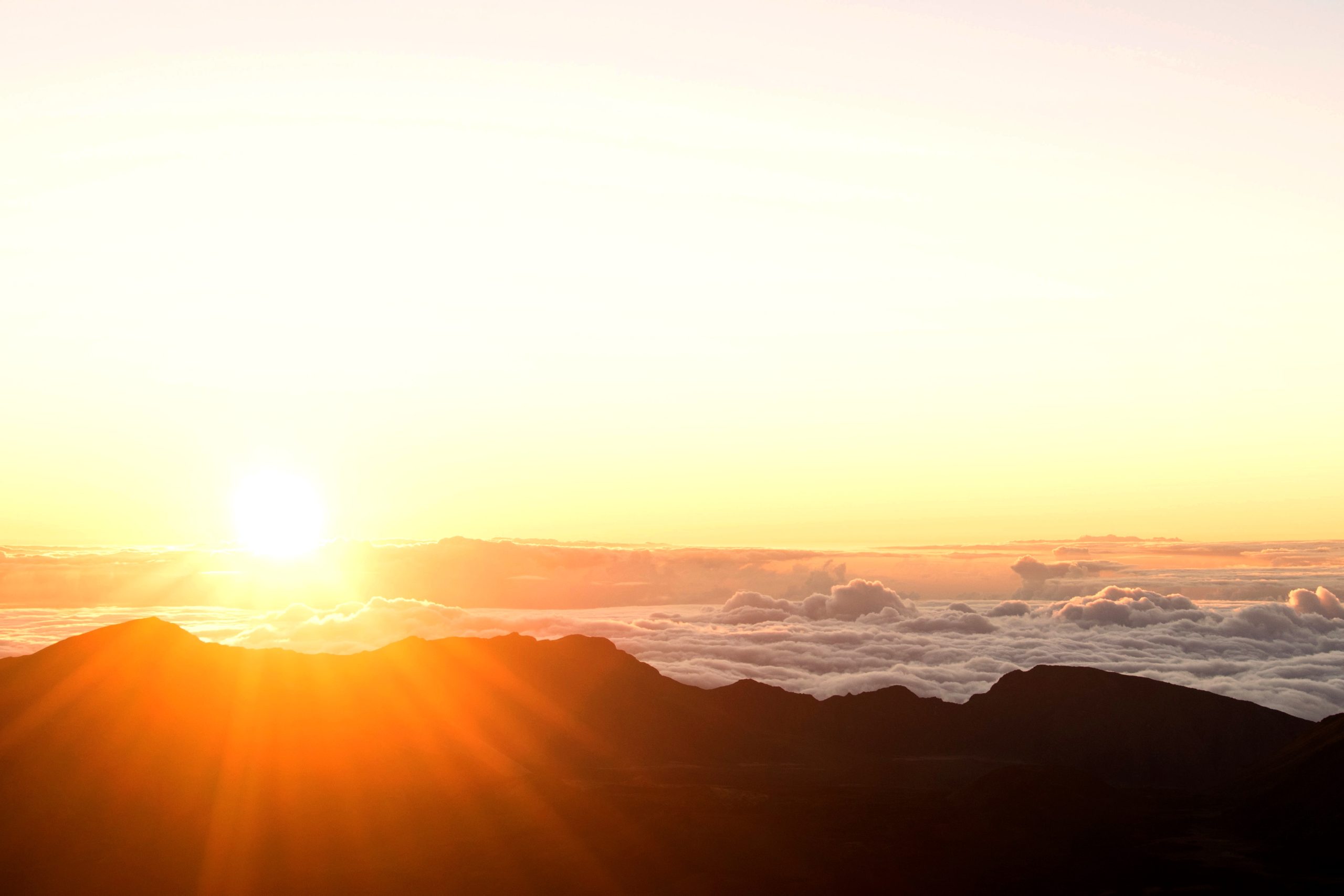 O2 SABBATICAL AWARD
REIGNITE YOUR PURPOSE. EMPOWER YOUR TEAM.
The O2 Sabbatical Award honors dedicated Bay Area nonprofit executive directors with an essential break for rest and renewal. Sabbaticals recharge executive directors and empower leadership throughout an organization. The result is stronger and more resilient teams better prepared to partner with their communities to create positive change.
O2 AWARDEE SPOTLIGHTS
Regina Jackson & Selena Wilson
Former & Current CEO, East Oakland Youth Development Center
"Ms. Regina's commitment to cultivating the next generation of leaders, and the opportunity her O2 sabbatical provided, played an instrumental role in preparing me for my dream job as CEO of the East Oakland Youth Development Center." – Selena Wilson
Kimberly Aceves-Iñiguez
Co-Founder & Executive Director, RYSE Center
"I learned that I am more than my job and title, and to treat myself the same way I treat my team—with patience, love, and space to heal and renew."
José Quiñonez
CEO, Mission Asset Fund
"I am ever so grateful for the gift of time to unplug from work. After 90 days, I came back ready and energized for the next round. I found my second wind."
Villy Wang
Founder, President & CEO, BAYCAT
"The sabbatical and O2 peer network were such an important part of our journey toward creating more distributed leadership at BAYCAT."
Rebecca Rolfe
Executive Director, San Francisco LGBT Center
"What the sabbatical opened up for me is the ability to approach and experience work differently. This is extraordinarily helpful as we continue our growth as an organization, which requires a very different focus from me as a leader."
Patrick Dooley
Artistic Director, Shotgun Players
"As the founding Artistic Director of Shotgun Players, I had been living and breathing every granular detail of our nearly 30-year existence. The sabbatical was the radical interruption I needed to step back and reimagine my life. This summer I'm starting a campaign to fund our own sabbatical program so others can experience this same opportunity!"
SABBATICAL GRANT AWARD
$50,000
FOR EXECUTIVE DIRECTOR'S THREE-MONTH SABBATICAL
$15,000
FOR INTERIM LEADERS & STAFF PROFESSIONAL DEVELOPMENT
COACHING
BEFORE, DURING & AFTER SABBATICAL
O2 PEER NETWORK
DEEP ENGAGEMENT WITH O2 SABBATICAL ALUMNI
TIMELINE
APPLICATION PERIOD OPENS
JUNE 7, 2023
APPLICATION SUBMISSION DEADLINE
AUGUST 9, 2023
NOTIFICATION OF APPLICATION STATUS
WEEK OF NOVEMBER 13, 2023
FINALIST SITE VISITS & INTERVIEWS
JANUARY 2024
ANNOUNCEMENT OF AWARDS
FEBRUARY 2024
ORIENTATION FOR AWARDEES
MARCH 2024
SABBATICAL START DATE
BY FEBRUARY 1, 2025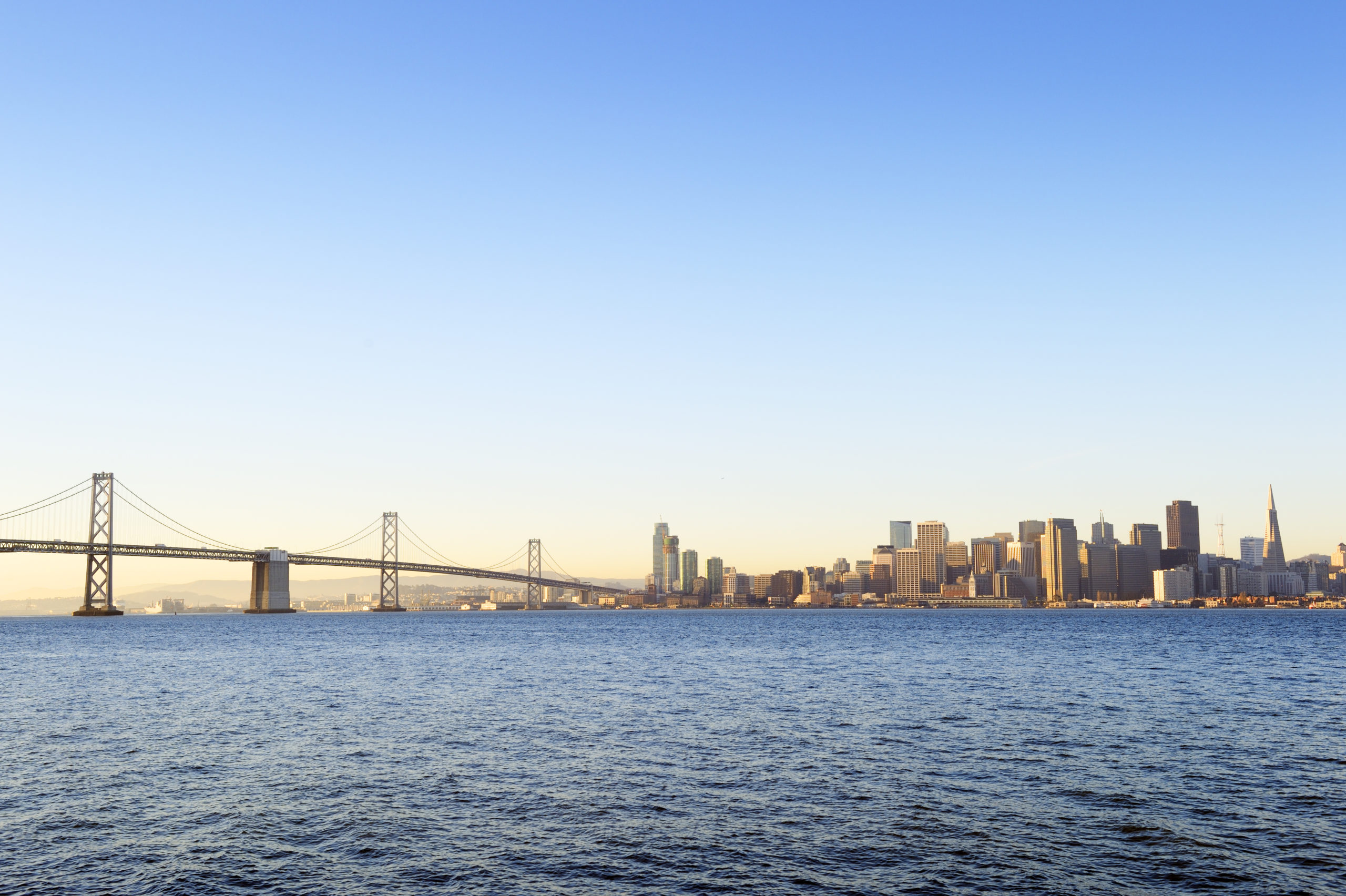 ABOUT O2 INITIATIVES
Since 2015, O2 Initiatives has awarded 30 exceptional executive directors and the organizations they lead with sabbatical opportunities. We are committed to investing in Bay Area changemakers who are strengthening their communities and creating innovative solutions to our toughest challenges.